WordPress is the most popular content management system (CMS) in the world, powering 43% of the world's websites. It is loved by users for its simplicity and flexibility. However, there is no denying that WordPress has its fair share of problems.

Recent years have seen a decline in the popularity of WordPress, with many users switching to other CMSs or even custom-built solutions. This has led to some people asking the question: Is WordPress going to die?
Affiliate Disclaimer: Some links are affiliates, which means that if you purchase something through one of my links, I will receive a small commission at no additional cost to you.

In this article, we will take a look at the current state of WordPress and try to answer the question: Is WordPress going to die? We will also look at the future of WordPress and see what the next few years have in store for the platform.
Why Is WordPress Popular?
Note: In this article, we are talking about WordPress.org and not WordPress.com
As shown above, WordPress is declining but far from dying. So why is this CMS popular? Why is the world not ready to let it go?
1. WordPress is Free
WordPress is, first and foremost, free to use. It is a content management system (CMS) made to be used by anyone who wants to build a website. It is available for free download and installation.
Even better, you can download it and use it locally on your laptop or computer. However, your website will not be available online for the world to access.
For your website to be available for the world to see, you will need web hosting and a domain name, which you can purchase for as little as $1.99 per month.
Hostinger makes it easy to get web hosting and a domain name for your website in one place.
Read our ultimate of best shared hosting providers for your WordPress website.
2. WordPress is Easy to Install and Use
The software is easy to install and use; anyone with basic computer knowledge can set it up in a few minutes. Due to its widespread use, WordPress can now be installed with just one click by the majority of web hosting companies.
It's simple to create a website using WordPress. With the aid of free themes that come with templates, beginners can create a website in just a few minutes.
Learn how you can get your website online in 5 minutes.
3. WordPress has a Huge Community of Support
WordPress is open-source software, which means that anyone has access to its source code. This makes it easy for people to learn the software's core. Because of this, the software has excellent community support.
A large user community has developed to aid one another in any software-related problems.
4. WordPress has a Large Collection of Plugins
WordPress is a great platform, but it cannot meet all of the needs of websites. This is where plugins can help. Plugins are small pieces of software that improve the functionality of a WordPress website.
There are numerous free and paid WordPress plugins that provide all functionalities. There are over 60,000 free plugins available in the WordPress plugin directory for functions such as e-commerce, contact forms, page builders, social media sharing, affiliate marketing, and more.
The top 10 free plugins you need for your WordPress website
WordPress is Highly Customizable
WordPress websites are generally built on themes and templates, which makes them simple to build.
This template is also highly customizable; you can change the colors, logo, and fonts to suit your needs.
Elementor, a drag-and-drop page builder, makes it easier to create your website pages.
Hire a highly experienced WordPress designer for your WordPress customization.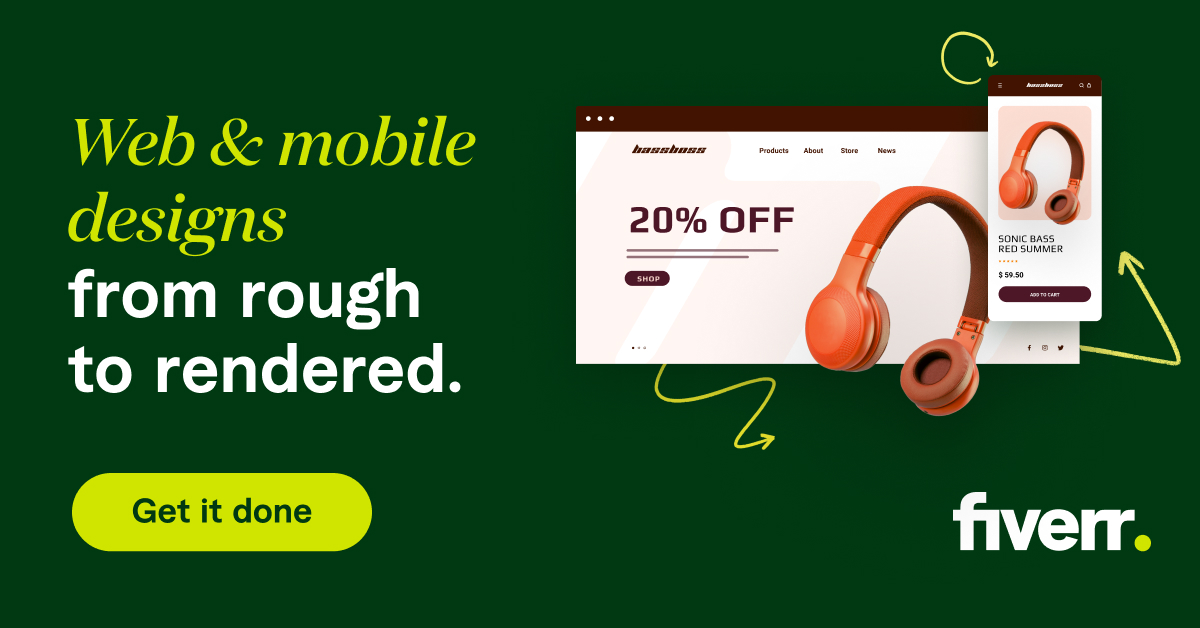 Famous Websites Built with WordPress
Are you still not convinced that WordPress is popular and will remain so in the future? Well, WordPress has been used to power some well-known websites, giving it a solid reputation in the web development sector. These websites, among others:
Sony Music
Sony Music originally founded in 1929, the largest music company in the world is powered by WordPress.
TED Blog
TED is a non-profit organization that spreads ideas in the form of videos and "TED Talks." Founded in 1984, the organization spreads ideas in almost all fields, from technology to business to even health and education.
Their blog website is powered by WordPress, which has been used since its inception.
Microsoft News
The world's largest producer of computer software also produces consumer electronics, video games, and cloud computing services.
Microsoft News covers the latest news from Microsoft and WordPress powers this powerful company's news site.
Mozilla Blog
Mozilla is one of the most popular browsers in the world. It is a free and open-source browser.
This powerful browser uses WordPress for its blog.
Time Magazine
Time Magazine, one of the earliest news websites in the world, publishes its articles using WordPress.
Other well-known websites powered by WordPress are:
White House Dot Gov: The official website of the US government.
Zillow: real estate website.
The Sun is one of the world's most prominent newspapers.
Meta Newsroom: the world's social media website.
TechCrunch: covers news about technology
Usain Bolt: the website of the world's fastest man.
Market Share Of WordPress
According to W3Techs, WordPress is used by 43.1% of the websites on the internet, making it the most popular content management system in the world.
As of November 14, 2022, WordPress powered 43.1% of the world's websites, followed by:
Shopify: 4.1%.
Wix: 2.3%.
Squarespace: 2.0%
Joomla: 1.6%
WordPress Statistics for 2022
In the first months of 2022, WordPress had a market share of 43.2%, the highest percentage it attained in 2022, and 43.1% at the start of the eleventh month.
The software's market share dropped to 42.9% in June 2022.
The top 7 countries with the highest number of WordPress sites include:
United States (8,858,380)
United Kingdom (769,864)
India (375,206)
Japan (344,831)
Russia (344,656)
Germany (342,829)
Canada (291,522)
WordPress Forecast for 2023 and Beyond
With more and more businesses and individuals moving online, WordPress is expected to grow in popularity.
Websites will continue to choose WordPress because of its user-friendly and beginner-friendly nature.
Is WordPress Going To Die?
Now, the question is: Is WordPress going to die? Even though everything has an end, WordPress is not going anywhere anytime soon. Because of its simplicity and availability for free, WordPress will remain the most popular platform as more companies conduct business online and new websites are developed daily.
The platform will continue to dominate the content management system (CMS) market for a long time. And, based on the data presented above, there is no indication that another CMS will overtake WordPress anytime soon.
Nonetheless, WordPress faces a number of significant challenges that could jeopardize its market dominance in the future. But don't worry, WordPress will reign supreme for a long time.
Build Your WordPress Website
Despite the negative press surrounding WordPress, it is still a good choice for most websites and will be an excellent choice for yours.
With WordPress, you can get your website up and running in a matter of minutes and easily manage it. WordPress is easy to use and has a large community of developers that are always willing to lend a hand.
If you are busy with your business and need someone to build you a WordPress website, you can easily find a WordPress developer on Fiverr for a reasonable price.
Get More From Us
The Best Custom WordPress Web Design Services: The best WordPress web design services that will fit your budget.
How to Install WordPress on Xampp for Windows 10: Install WordPress on your computer locally.