WordPress has evolved a lot since it was first released as a blogging platform in 2003. It's now used to run everything from small personal blogs to large corporate websites. While it's still possible to use WordPress for a simple blog, it now has the features and flexibility to be used for much more complex websites as well. The question is, though, whether WordPress is good for professional websites.
To answer this question, we must first understand what WordPress is. WordPress is a content management system (CMS) that allows users to create, edit, and publish content on the web. WordPress is used by millions of people around the world, including many small businesses and organizations.
Affiliate Disclosure: Some of my links are affiliate links, which means that if you buy something through one of them, I will receive a small commission at no extra cost to you.
Now that we know what WordPress is, we can ask the question: Is WordPress good for professional websites? The answer is a resounding yes! WordPress is an incredibly versatile and powerful platform that can be used to create any kind of website, from a simple blog to a complex and sophisticated e-commerce site.
If you're looking for a reliable and user-friendly CMS for your professional website, then WordPress is a great option.
Let's find out why WordPress is a good choice for your professional website.
There are benefits and drawbacks to every product, and WordPress is no exception.
Note: In this article, we are talking about WordPress.org and not WordPress.com
Pros of WordPress
These are the benefits of using WordPress for your website and the reasons why you should use WordPress for your professional website.
1. WordPress Is Free and Open-source Software.
WordPress is free to use and can be accessed from anywhere in the world. You can download, install, and use WordPress as long as you have a computer. If you want your website to be visible to the rest of the world, all you need is web hosting and a domain name, which you can get for a very low cost from Hostinger.
Hostinger provides a free domain name for a year with their Premium Shared Hosting.
WordPress is open-source software, which means that the source code can be used and modified by anyone. This has paved the way for a large community to form around the software, as well as a plethora of creative ideas. So when you use WordPress, you are not on your own.
2. Easy to Install and Use
Another significant advantage of using WordPress is that the software is simple to install and use. It does not require any technological savvy to use. Because of its popularity, most web hosting providers have integrated it into their platforms, allowing you to install it with a single click.
After installing the software, the interface is simple to use. You can easily set up your site by selecting a theme, and most themes include templates, making it simple to design a professional website in minutes.
To learn more, read our comprehensive tutorial on how to set up your website in 5 minutes.
Your WordPress site deserves a better host
3. A Wide Range of Plugins
WordPress is a fantastic platform, but it cannot and should not do everything on its own. This is because the features you require may not be the same as those required by others. This is where plugins come into play. Plugins are software applications that improve the functionality of a WordPress site, and WordPress has a large library of them.
Because of its popularity, developers have created a plethora of plugins to meet every need. The WordPress plugin repository alone contains over 60,000 plugins.
There are plugins for every function your website might require. E-commerce, SEO, a contact form, a page builder, and social media sharing are all available. Are these plugins available for free? WordPress plugins are free, but there are some that are not.
Read more on plugins.
4. A Huge Community of Support
One major benefit of WordPress is its active community support. Because WordPress is open-source software, a large community has formed to assist one another.
So, if you get stuck while building your WordPress website, all you have to do is Google the problem or search on YouTube. There are also numerous forums dedicated to the software.
For the physical community, central.wordcamp.com organizes conferences all over the world to talk about everything WordPress.
You can hire a professional WordPress developer at an affordable price
5. SEO Friendly
Are you concerned about your website's position on Search Engine Results Pages (SERPs)? Don't be concerned. WordPress is designed for search engine optimization (SEO). The platform's foundation is SEO-friendly. You can even change the permalinks on your website to SEO-friendly permalinks.
To change the permalinks on your WordPress website, go to "Settings" on the dashboard and then "Permalinks". Select "Post name" and then click "Save Changes". Post names make your permalinks more appealing to users and SEO-friendly.
There are also numerous plugins available, such as Rank Math and Yoast SEO, to assist you in optimizing your pages and posts for search engines.
6. Responsive Design
Because 62.06% of online users access websites via mobile devices, you should optimize your website for mobile devices.
To begin with, WordPress is responsive. Most WordPress themes and templates are responsive.
Even if you are creating your website from scratch, the Gutenberg editor and the Elementor page builder make it simple to create responsive web pages.
7. Highly Customizable
WordPress websites can be customized in any way possible. The theme and template can be customized to your liking. You can personalize your website by using your own fonts, colors, and logos.
If you know how to use CSS, you can style your website however you want.
8. Loads of Features
You can create a website with any features you want by using plugins. The platform has progressed from being a blogging platform to a full-fledged website builder. You can create any website with any features you want. Do you want to create an eCommerce website? You can use a plugin like WooCommerce.
You can build a forum, job portal, news site, educational website, and every type of website in between.
9. Frequent Update
Another great thing about WordPress is that it is frequently updated. Automattic, the owner of the WordPress platform, also updates the core software on a regular basis.
Most web hosting providers offer automatic WordPress software updates to ensure you are using the most recent version.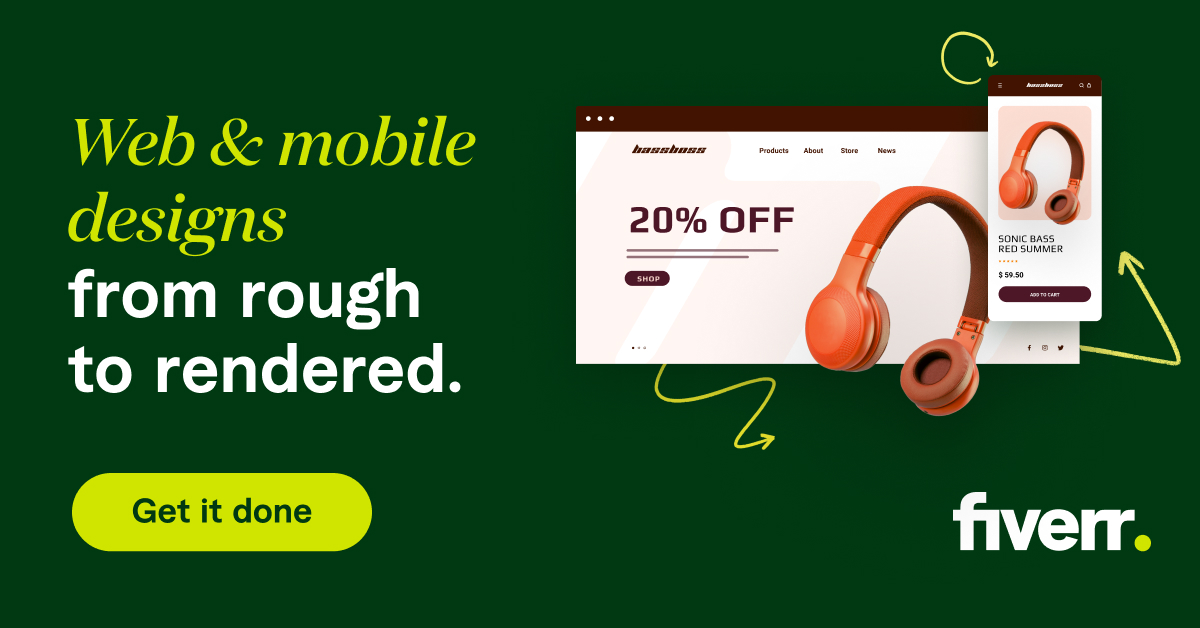 Cons of WordPress
Let's now examine WordPress' drawbacks.
Security Vulnerabilities
Potential hackers frequently target WordPress because it is widely used and open-source. The numerous plugins needed to run a WordPress website also make it open to attacks.
Regular WordPress and plugin updates will safeguard your website.
Speed
Another advantage of WordPress that might later prove to be unfavorable, is an excessive reliance on plugins to run a WordPress website usually causes the website to load slowly. Install only the plugins you absolutely must have to avoid this.
Expensive to Customize
WordPress is highly customizable, but in order to do so fully, you must purchase the website builders' pro versions.
As demonstrated, using WordPress has more benefits than drawbacks, and even drawbacks can be avoided by following the right procedures.
Types of Websites You Can Build With WordPress?
Now that you are convinced and want to create a website with WordPress, what types of websites can you create with this CMS?
WordPress, as we've already mentioned, has a ton of plugins for any function you want your website to have. You can create the following websites with WordPress:
A Blog
Business Website
eCommerce Website / Online Store
Portfolio / Personal Website
Online Community
Multilingual Website.
Wiki/Knowledge Website
Magazine and News Website
Membership Website
Courses Website
Podcast Website
Affiliate Website
Job Board Website
Business Directory
Fashion Website
Social Network Website
Questions And Answers Websites
Coupon Website
Religious Websites
Auction Websites
Is WordPress Good For Professional Websites?
As you can see, the platform can be used to build any type of website, so yes, it is good for professional websites. This robust platform has been used to build a number of reputable and expert websites, making it perfect for your professional website. Some of the popular websites built on this platform are:
Sony Music
TED Blog
Microsoft News
Mozilla Blog
Time Magazine
White House Dot Gov
Zillow
The Sun
Meta Newsroom
TechCrunch
Usain Bolt
BBC America
PlayStation Blog
Vogue
The Next Web
CNN Press Room
Disney Books
The Rolling Stones
Spotify Newsroom
Beyoncé
New York Post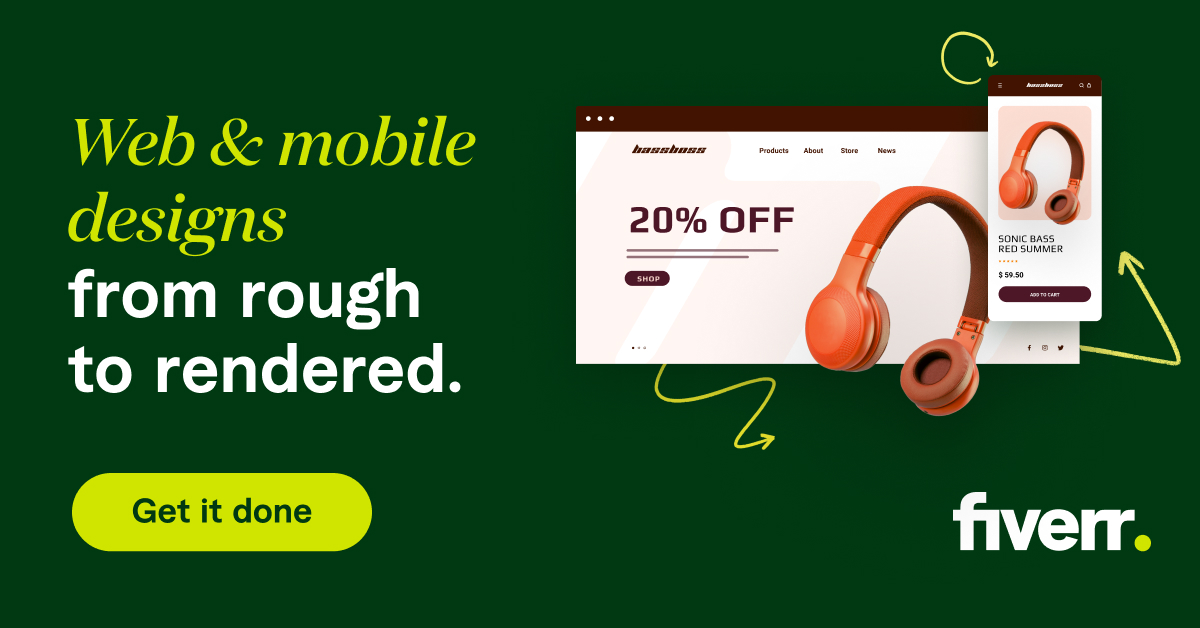 WordPress Hosting And Options
Throughout this article, we have shown you how popular WordPress is. Due to its popularity, web hosting providers have tailored a hosting plan specifically for the CMS.
First off, while any hosting package can manage and host WordPress, the WordPress hosting package is specifically made to meet all WordPress requirements. WordPress and a few plugins are pre-installed with WordPress hosting.
Additionally, it includes automatic WordPress updates. Hosting companies also provide WordPress support around-the-clock.
Additionally, WordPress hosting offers faster performance, enhanced security, and automatic backups.
How Much is WordPress Hosting?
WordPress hosting typically costs between $1.99 and $70.99 per month.
Hostinger offers managed WordPress hosting from $1.99 to $11.59 per month. This managed WordPress hosting includes features such as 24/7 WordPress support, automatic WordPress updates, and pre-installed WordPress themes and plugins. This makes setting up a WordPress site simple.
Build Your WordPress Website Today
Now that you know WordPress is good for professional websites, you can use WordPress for your future professional website.
Utilizing our comprehensive tutorial, you can create your WordPress site in just five minutes. And head over to Fiverr if you're the busy type and need a qualified WordPress developer for your website at a reasonable price.
Your WordPress site deserves a better host
Get More From Us
The Best Custom WordPress Web Design Services: The best WordPress web design services that will fit your budget.
Is WordPress Going To Die? The Future Of WordPress (2023 And Beyond)
Are WordPress Plugins Free? And the 10 must-have plugins.